Josh Heneveld is the founder and Principal Broker of the Premium NW Team at Keller Williams Salem, OR.
Together with his team, Josh has created a real estate brand built around compassion, advocacy, responsiveness and experience. He believes that every home buyer and seller deserve proper representation and a level of professional that comes from the heart. Prior to getting his real estate license, Josh completed his MBA in Salem and was a construction Project Manager for many years. Becoming a trusted resource for his clients comes naturally to Josh and he credits his successes to his upbringing and education.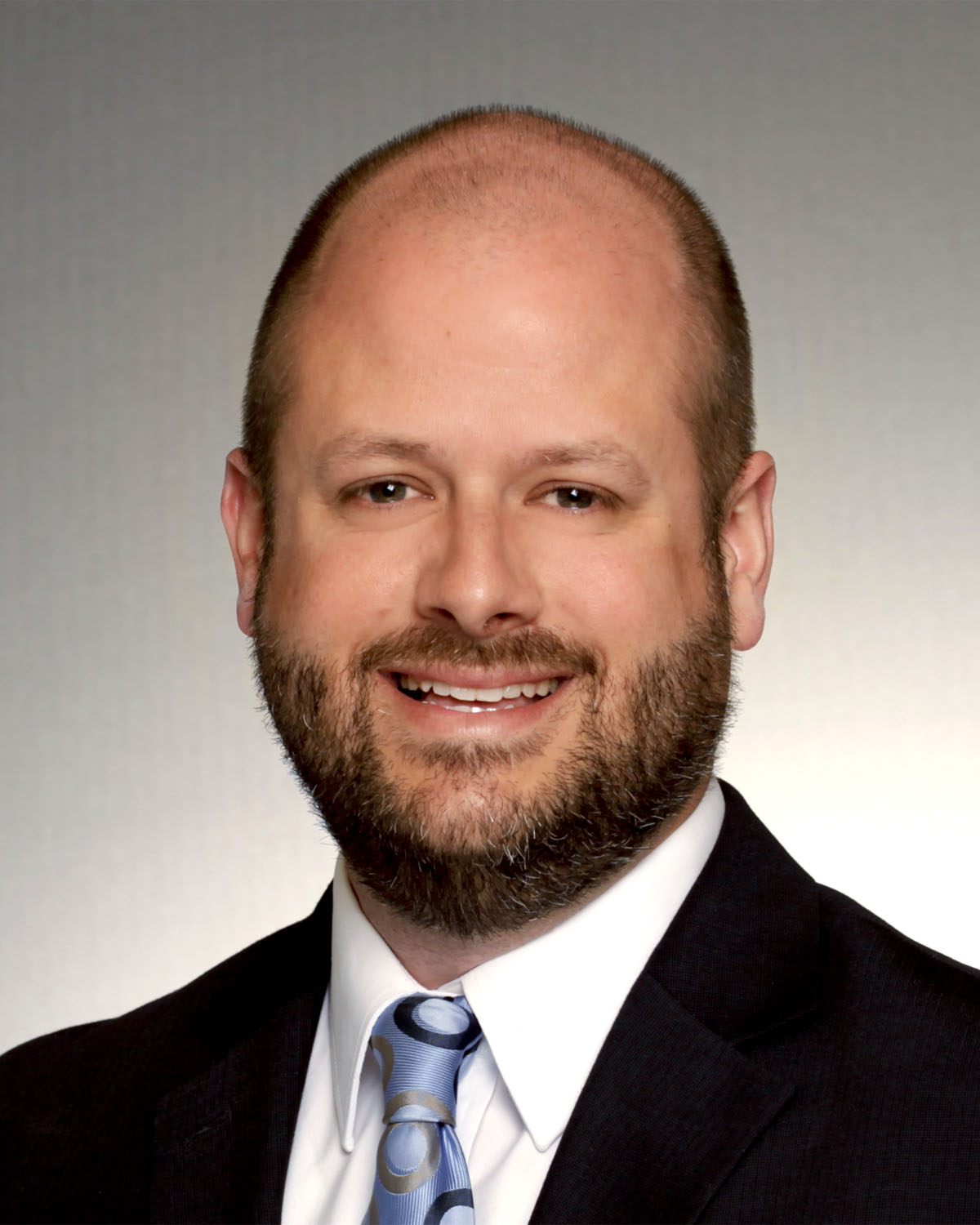 Whether you are just getting started or have bought and sold many homes you deserve an agent that is looking out for you.
From the time you first contact us at Keller Williams Salem, OR to the time we sit together at the closing table, we want you to be able to say with confidence that you had the best representation every step of the way. Making sure this happens is our responsibility and we take that seriously.